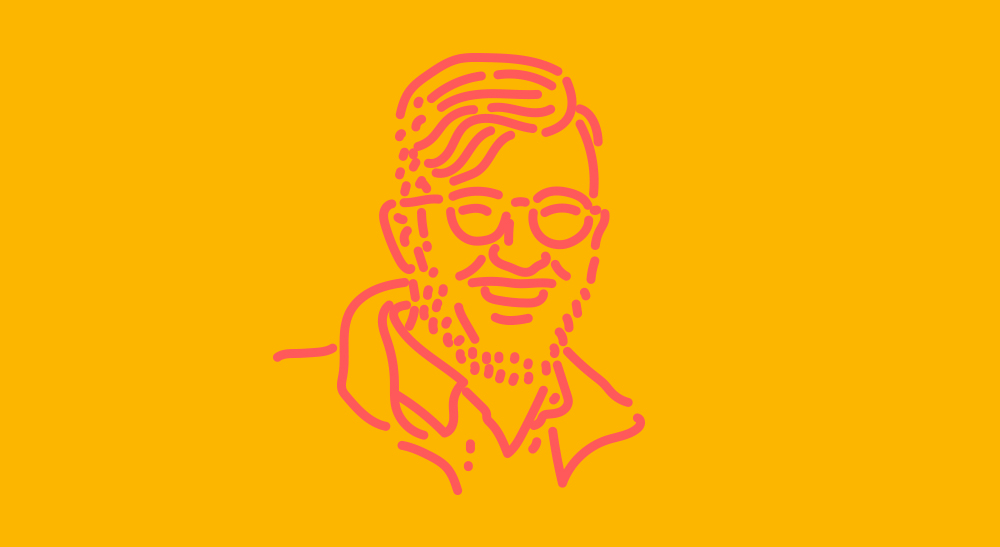 Shepherd Hires New Employee, Expands Digital Team
JACKSONVILLE, Fla. – Shepherd, an advertising agency with offices in Jacksonville and Atlanta, announced today that it has added a new member, Blake Hicks, to its digital team. 
Hicks joins Shepherd as a senior front-end developer. He previously worked for TIAA Bank as its mobile UX lead. Prior to moving to Jacksonville, Hicks spent a decade honing his interactive skills working for Birmingham advertising agencies Big Communications, Intermark and o2ideas. He was named Interactive Developer/Art Director of the Year two years running by the Birmingham Ad Fed, and previously earned a Bachelor of Fine Arts in Graphic Design from Auburn University. 
In his new role, Hicks will be an integral part of the digital team where he will be responsible for digital creative direction, user interface design and front-end development on all client accounts, including Historic Coast Culture and UF Health Proton Therapy Institute. 
"We are excited to welcome Blake and the skills he brings with him to our team," President & CEO Mike Russell said. "His addition is well-timed, and we're looking forward to the impact he'll make on the agency."
More News