Ahh, Reach Out!
Business Inquiries
Interested in working with us? We're all about making new connections and finding ways to collaborate. Give us a shout and let's talk more about your needs.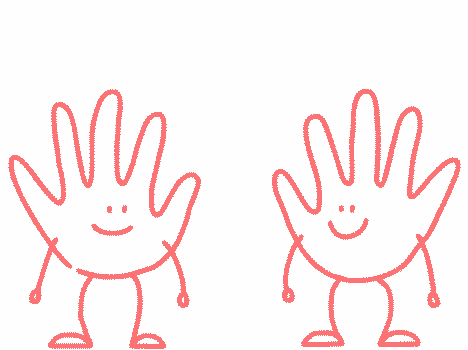 Careers
We're always open to meeting talented, creative people who enjoy the fast-moving, competitive nature of agency life. Send us your info and we'll be sure to follow up.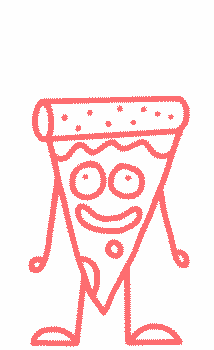 Internships
If you're thinking about getting your feet wet in the wild world of advertising, you've come to the right place.