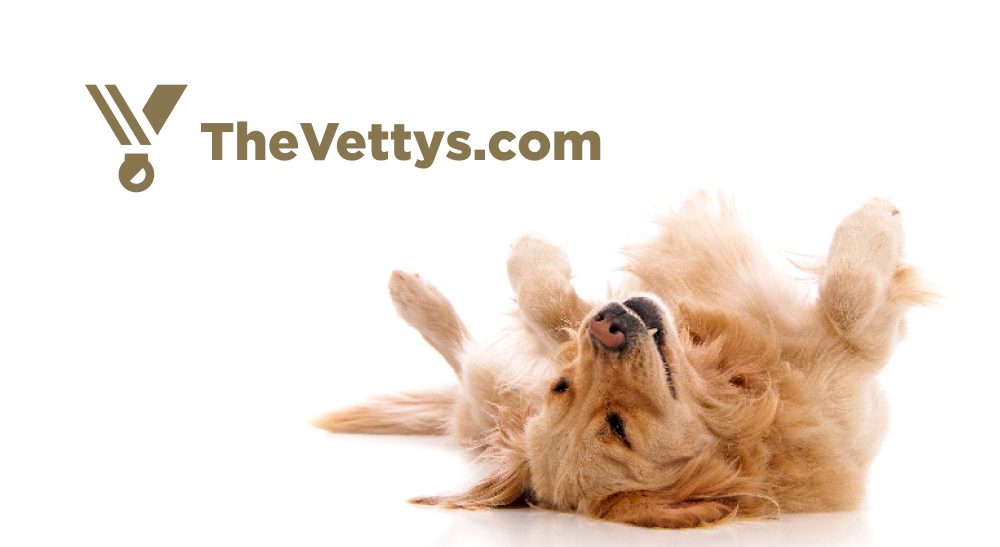 Boehringer Ingelheim Wins 12 VETTY AWARDS with Creative by Shepherd
JACKSONVILLE, Fla., January 28, 2020 – Shepherd, an independent, full-service advertising agency based in Jacksonville, Fla., and Duluth, Ga., announces that campaigns created for their client, Boehringer Ingelheim, resulted in 12 VETTY Awards won at the 4th annual Veterinary Meeting & Expo (VMX) conference this month.
The North American Veterinary Community (NAVC) hosts the annual VETTY Awards, the only animal health marketing awards competition of its kind. The competition recognizes the dedication, intelligence, and creativity from North American animal health marketing teams and agencies. Most recently, the VETTYs welcomed creative entries that appeared in the market between January 1, 2019, and December 31, 2019. The highest scoring winners were revealed at the the Veterinary Meeting & Expo (VMX) Conference on January 20, 2020.
The VETTYs are focused on products and services available through veterinarians or that support the veterinary profession, including pharmaceuticals, pet foods, diagnostic equipment, professional associations, pet advocate organizations, and more. Participants can choose from up to 45 categories to submit their work.
This year, Shepherd's creative campaigns helped their client, Boehringer Ingelheim, win 12 awards, including a Gold Medal/Spotlight Award for the NexGard Lyme Dispensing Kit.
Kristen Benjamin, vice president of client services at Shepherd, said, "We are passionate about helping our clients distinguish themselves in the pet industry and feel honored that Boehringer Ingelheim was well represented among this year's winners." Visit thevettys.com for more information about the 2020 winners, as well as 2021 entry information.
More News