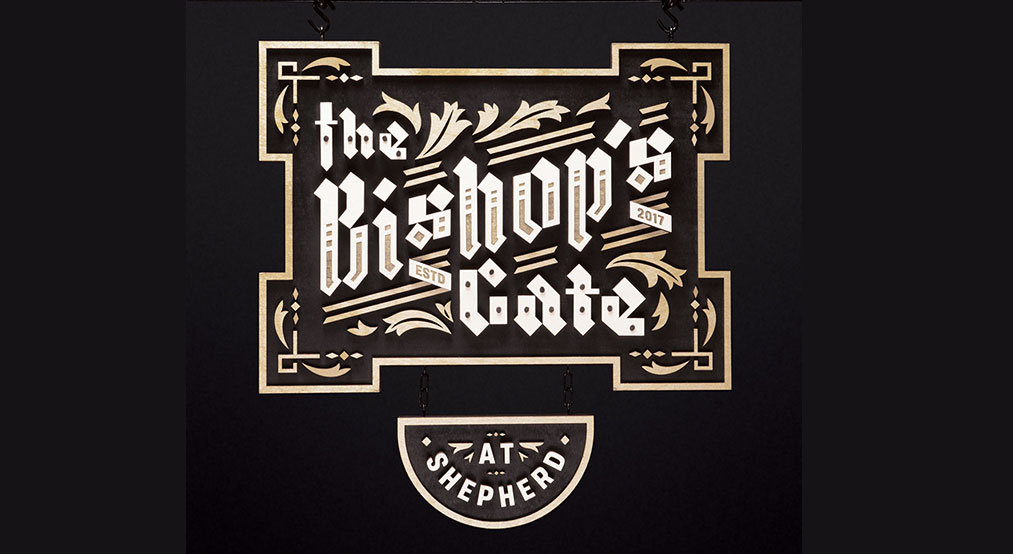 Cheers!
Making your way in the world today takes everything you've got. And taking a break from all your worries, sure would help a lot.
Wouldn't you like to get away? And go someplace where everybody knows your name...
That's why we created the Bishop's Gate, the cozy new Irish pub in our Jacksonville office. It's a uniquely Shepherd experience, all the way from the special font we created to craft our pub sign, to the Bold City taps our boy Kendrick designed, to the 3 decades worth of old photos hanging on the wall celebrating all the good people and good times that have shaped Shepherd into the agency it is today.
Come by and pull a pint with your team!
More News