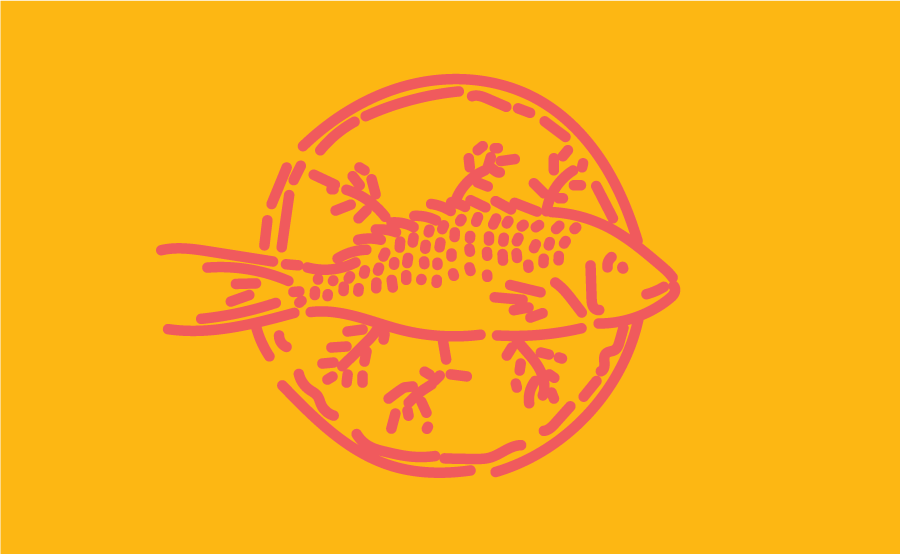 Historic Coast Culture's Farm-to-Fork Chef Series Brings Unique Culinary Experiences to Florida's First Coast
Food is a major part of understanding any culture or region. It's also arguably the most alluring, and most memorable, aspect of a travel experience. And on Florida's Historic Coast, the culinary scene reflects 450 years of its coastal location and diverse heritage.
To celebrate the region's key cultural asset, Shepherd helped create an exclusive Farm-to-Fork Chef Series in partnership with our friends at St. Johns Cultural Council. The series showcases farm-to-table restaurants, farms and produce, as well as local seafood, meats, desserts, spirits and artisans.
Each event is crafted to be an intimate dining experience so that the chefs can offer an inside look and explanation behind the meal and its pairings. We also work with each chef to create a unique theme for these authentic local dinners.
"St. John's County's farm-to-table cuisine is a cultural asset, and the fact that we're able to bring what most might consider an 'insider' experience to people visiting us from all over the country is really special," says Andrew Witt, Executive Director of the St. Johns Cultural Council. "Amazing things are happening here right now and what better way to celebrate our food culture than with one-of-a-kind, inspiring experiences."
The series kicked off in November 2018 with "Captain's Catch", a multi-course fisherman's meal featuring chefs Michael Lugo of Michael's Tasting Room and Matt Brown of Collage and Blackfly restaurants. Edged against the picturesque backdrop of the St. Johns River, the night's fresh catch was walked from the anchored, local fishing boats to each chef's prep and grill stations.
GYO Greens Farm, Ben Wells Farms, Evan's Fish Farms and Congaree and Penn supplied local produce and desserts, while St. Augustine Distillery, Old Coast Ales and Republic National Wine provided the spirits and wine to deliver one-of-a-kind flavor pairings. Additionally, Urban Asado® provided both the event space and grills.
In prepping for the series' launch, Shepherd created and developed original content that focuses on each of the chefs' backgrounds and their craft. We then cross-promoted the series and the first event through earned, owned and paid media tactics to help attract the who's who of foodie culture, including regional media, restaurateurs and out-of-market visitors.
Our team is already gearing up for the next event set to take place in on March 28th. "Southern Style on the Farm" will feature Chef Brian Whittington of Preserved Restaurant. A James-Beard nominated chef known as a fervid supporter of the farm-to-table movement happening in Northeast Florida, Chef Brian will be preparing a fabulous multi-course dinner combining his extraordinary Preserved Restaurant entrees prepared with French technique, amazing southern fare from his Smoked. Southern BBQ restaurant and locally sourced meats from his Chop Shop Artisan Butcher Store.
Along with wine and beer pairings, the menu will include charcuterie, Southern BBQ, braised short ribs, and Brian's signature shrimp and grits; all sourced locally – a one-of-a-kind culinary event, concludes with a special Southern dessert from Preserved Restaurant.
NY Times Travel Writer, Dave Seminara wrote recently about Chef Brian, after his recent visit to St. Augustine: "Set in a Vicotrian home once occupied by Thomas Jefferson's great granddaughter, Preserved is run by Brian Whittington, a James Beard-nominated chef who transformed a minimarket into one of the city's best restaurants. The Mayport shrimp and grits, warm scones with jam, and roasted oysters are all outstanding." NY Times – Travel, "36 hours in St. Augustine", 3/7/19.
Visit the event to book your ticket and find out more.
More News